Santa Ana, CA – John Wayne Airport (JWA) proudly announces its remarkable achievement of securing the #2 ranking among large airports in North America, according to an annual satisfaction survey of North American Airports. This achievement reaffirms JWA's longstanding commitment to providing an exceptional passenger experience.
Image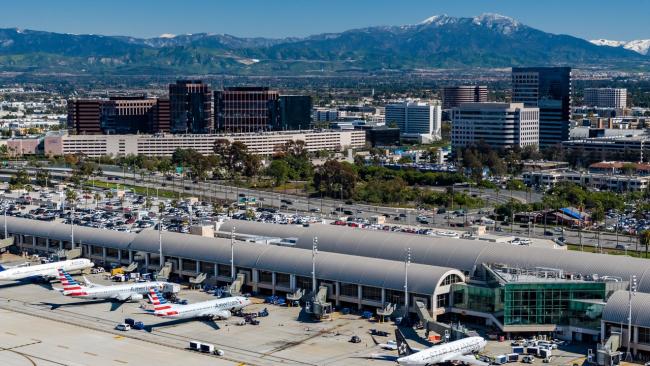 In a year marked by record-breaking passenger volumes, JWA stood out for its dedication to passenger satisfaction. Despite facing challenges such as high passenger volumes, a pilot shortage, and weather-related disruptions, overall passenger satisfaction at North American airports improved, thanks to terminal facilities, food and beverage, retail services, and baggage claim enhancements.
John Wayne Airport's Director, Charlene Reynolds, expressed her delight, saying, "We are pleased that our efforts to elevate the guest experience are reflected in the customer satisfaction survey. The positive recognition we have received from guests and travel industry experts is a testament to our attention to detail."
The study measures overall traveler satisfaction and evaluates six factors: terminal facilities, airport arrival/departure, baggage claim, security check, check-in/baggage check, and food, beverage, and retail services.
John Wayne Airport's commitment to excellence has been consistently acknowledged, with the Airport ranking #1 among large airports in 2017 and 2018 and securing the #2 position in 2020, 2022, and 2023.
For more information and the entire list, please see the press release.