Image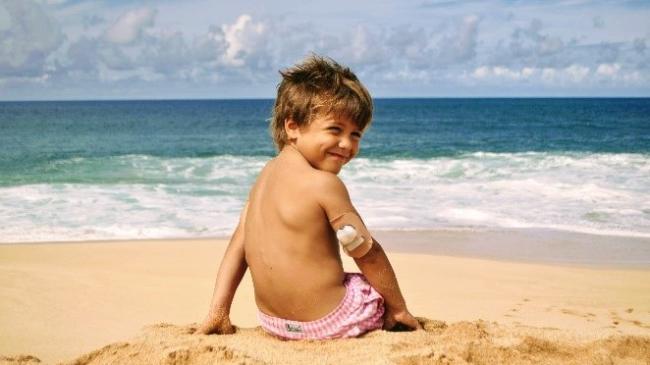 Strengthening Community Ties
John Wayne Airport takes pride in sharing unique experiences with our Orange County neighbors and supporting the community we have been a part of for nearly 100 years. Whether helping to make wishes come true for children or supporting local organizations, such as Hoag Classic, Operation Surf, the Bob Hope USO, or OC Animal Allies, we go the extra mile to be a good neighbor.
Image

Bob Hope USO

The Bob Hope USO Orange County opened at John Wayne Airport in 2014. More than 20,000 military members travel through the Airport each year and are invited to visit the USO to enjoy their stocked canteen, watch movies, play video games, get travel assistance, or simply relax before a flight. 

Image

Hoag Classic

Our partnership with Hoag Charity Sports began in 2019 with our sponsorship for the Hoag Classic Golf Tournament held every year in March at the Newport Beach Country Club. The event helps raise funds for local charities and contributes to the local travel and tourism economy.

Image

Make-A-Wish

Throughout the month of August, JWA partners with the Make-A-Wish foundation to promote the "Trips That Transform" campaign to help collect donated airline miles for the charity. The donated miles enable children battling critical illnesses to have their travel wishes granted.

Image

OC Animal Allies

OC Animal Allies brings trained therapy dogs to the Thomas F. Riley Terminal to help make travel more enjoyable with our OC AirPaws program. The human and dog ambassadors volunteer their time, roaming throughout the Terminal greeting guests and providing joy. We have also partnered with OC Animal Allies to collect spare change from our traveling guests, and all proceeds help support their mission and programs.   

Image

Operation Surf

Operation Surf offers week-long adaptive surfing trips for wounded-veteran and active-duty military. Veterans are welcomed at John Wayne Airport by volunteers from the Bob Hope USO, TSA agents, Orange County Sheriff's Department, California Highway Patrol, local law enforcement officers, and JWA staff. A motorcade escorts them to Huntington Beach for a week of surf instruction and camaraderie.