Image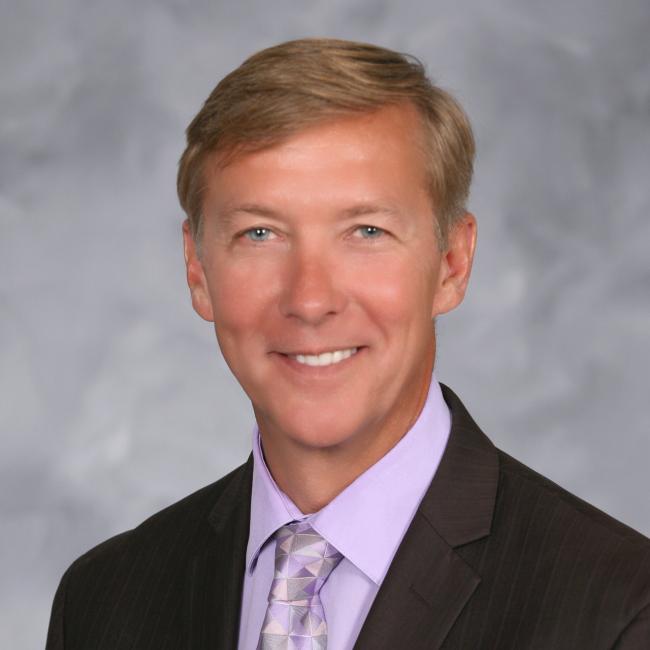 The Airport Director of John Wayne Airport develops Airport policy and administers all activities associated with the operation of a medium hub commercial airport. The Airport Director has direct responsibilities for six Airport divisions which include: Business Development, Facilities Development, Finance Administration, Maintenance, Operations and Public Affairs. He oversees the Airport staff and the Airport budget.
Mr. Rondinella has been Airport Director of John Wayne Airport since 2015. Prior to joining JWA, Mr. Rondinella served as Los Angeles World Airports' Director of Operations, Deputy Director for Operations at Sacramento Airport, and Airport Director for Stockton Metropolitan Airport. He is a licensed commercial pilot and is an Accredited Airport Executive, and a U.S. Air Force veteran.
He earned an Associate of Science degree in Commercial Aviation from Mount San Antonio College and a Bachelor of Science degree in Aviation Administration from California State University, Los Angeles.